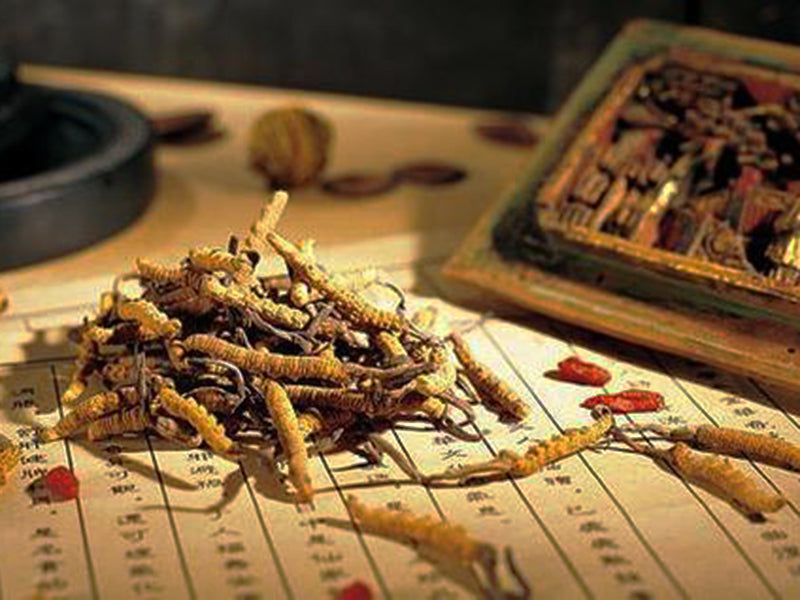 COME GET THE 100% NATURAL CORDYCEPS & COVID19
Cordyceps Sinense is known for its toning and strengthening of the lungs and respiratory tract, toning the body from the inside out.
Cordyceps Sinense was found to be a Precious herbs since Qing Dynasty of ancient China according to Historical Naturalist Chengshi Duan.
Against various of Virus
Cordyceps Sinense is one of the main methods to treat virus-derived infections (especially those affecting the respiratory tract) in Easten Countries. After various studies and clinical tests, Cordyceps Sinense shows very effective comtributing the replication of viruses. based on the results, cordyceps sinense is active agains:
influenza virus(H1N1 and H9N2)
Viruses
Hepatitis B
HIV-1 protease
Herpes simplex
Newcastle virus.
Protective of the lungs
Cordyceps sinensis is strongly mediotropic to the kidneys and lungs. This means that its intake is very useful if you want to fight off viral or bacterial infections, or any pathology that affects both organs. Effects of Cordyceps sinensis on respiratory system:
Mucus dissolves (that is, dissolves sputum),
Take a cough medicine
Anti-inflammatory drugs (especially bronchi, lungs, and kidneys),
Reduce fever.
Immune Support
Attention: In the specific case of coronavirus, it is the overproduction of cytokines that leads to severe lung inflammation (pneumonia) and hence breathing difficulties. Thus, cordyceps might be useful in reducing inflammation by regulating the release of inflammatory cytokines.
 *Disclaimer: The statements made in this article have not been evaluated by the Food and Drug Administration. Any products mentioned are not intended to diagnose, treat, cure, or prevent any disease. The information in this article is intended for educational purposes. The information is not intended to replace medical advice offered by licensed medical physicians. Please consult your doctor or health practitioner for any medical advice.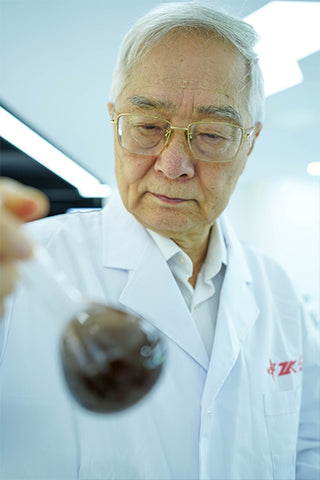 馮敏教授
最近貼文



封存
標籤