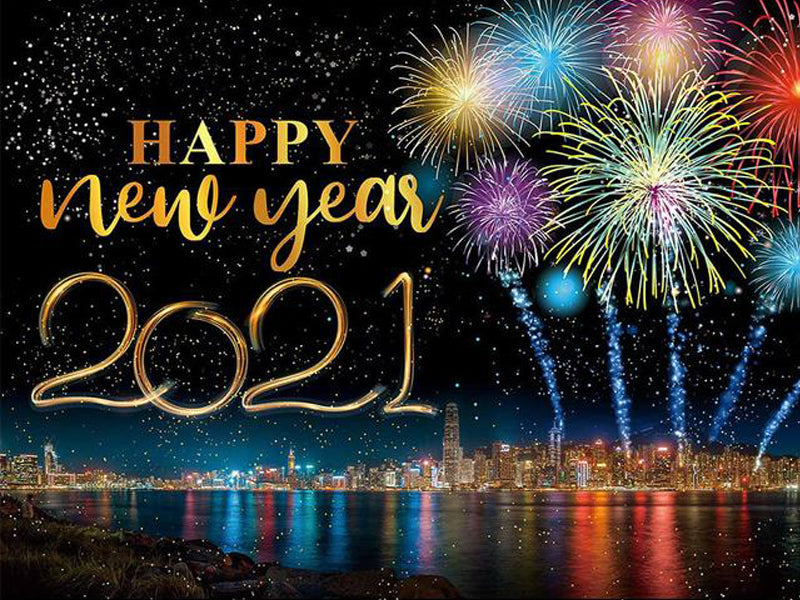 2021: We Are Always On Our Way
2020 Keyword: Move on in the Odds
During the COVID-19 pandemic, all the Sino-Sci volunteers have worked very hard to help the communities; to solve the problems of blood shortage for clincal use, Sino-Sci called for 144 employees who have donated a total of 35,400 mL blood; Reishi mushroom spore powder products worth thousands of dollars have been given out to Wuhan people, healthcare workers, and all the others who participate in fighting against the pandemic. 
During the COVID-19 pandemic, Sino-Sci has placed social responsibility at our top priority. Because we know that anytime and anywhere, our corporate growth is tightly linked with the prosperity of our home country.
Volunteers fighting against COVID-19 in the commuities
144 employees donating 35,400 mL blood
Donating Reishi mushroom products to Shenzhen No.3 Hospital
(Banner says: Thank you all! You Are the Best Healthcare Workers Ever!)
Donating medical supplies to Nanjing No.1 Hospital
(Sign says: Sino-Sci Health International, Co.Ltd donates medical supplies worth ¥1.5 million to Nanjing No.1 Hospital)
Donating Reishi mushroom products to Wuhan people
(Box says: Sino-Sci Gives Love to Wuhan People)
2020: Sino-Sci Achieved A Giant Leap in Its History
This year, the Sino-Sci Tower has successfully been established, followed by revised market service supplement, upgraded the intelligent production system, and increased the investment of hard supplies in the Research, Development & Quality Control Center, thus making Sino-Sci Park a complete set of administration, research, development and science communication.
This year, Sino-Sci has been awarded as Science Communication & Education Base of Jiangsu Province, and as Model Science Communication & Education in Modernized Chinese Herbs Base of Nanjing.
This year, the Sino-Sci Jiangsu Pharmaceuticals Building has successfully been finished.
No.8 Zhongke Road
Modernized Chinese Herb Production Lab
Sino-Sci Health International, Jiangsu Pharmaceuticals Co.Ltd
Opening Ceremony
2020: Science & Technology as the Major Push Factor of Industrial Development
This year, with the collaboration between Guanganmen Hospital, Chinese Academy of Chinese Medicine and oncology researchers from Memorial Sloan-Kettering Cancer Center, the research article, Preliminary efficacy and safety of Reishi & Privet formula on quality of life among non-small cell lung cancer patients undergoing chemotherapy: a randomized placebo-controlled trial, was published in Integrative Cancer Therapies. With autonomous intellectual property of Sino-Sci, this multi-centered, randomized, double-blind and placebo-controlled clinical research has been carried out through the third stage.
This year, the Reishi mushroom spore extraction technology has been selected by Nanjing High-Value Patented Cultivation Center Program, and has been supported with a ¥1 million national grant.
This year, Sino-Sci has accomplished a series of technical innovation and breakthrough, which relies on both the progress of basic research and the supportive atmosphere for innovation.
2020: Sino-Sci Enhances the Domestic-International Loop
This year, the Double Super products under Sino-American collaboration are successfully exhibited at the 3rd China International Import Expo; 20 natural health products with Sino-Sci autonomous intellectual property by Sino-Sci New York Company have entered multiple platforms in the US, including pharmacies, clinics and Amazon.
This year, together with our international collaborators, Sino-Sci co-create, co-establish and share the values of outstanding health productions and services for Chinese customers, and show the leadership in the rapid progress of Modernized Chinese Herbs and Big Health Industry in China, thus forming and enhancing the domestic-international loop.
Sino-Sci Health International, Hong Kong Co. Ltd at the 3rd China International Import Expo