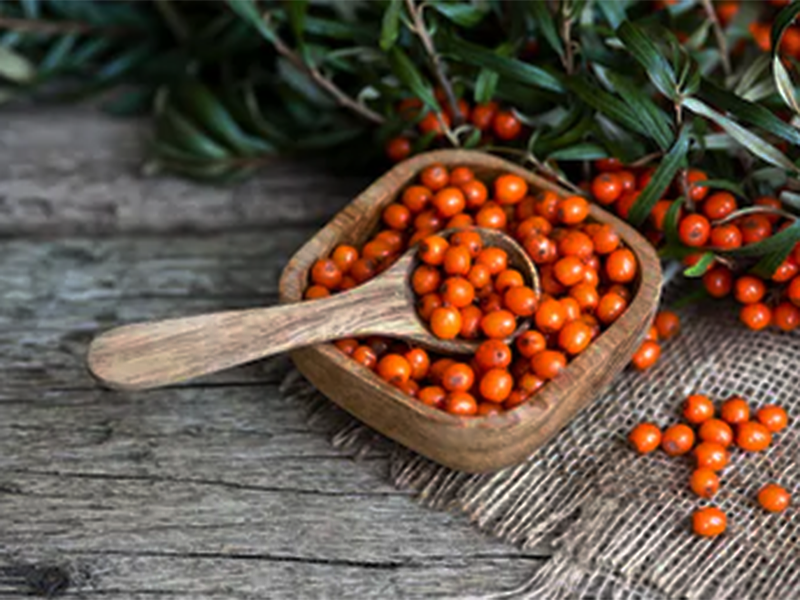 Feeling Uncomfortable in Stomach? let's start from Stomach Care
do you know these two ingredients are perfect for protecting your stomach?
1, Sea Buckthorn
Sea Buckthorn mainly grow at the area of mountains with altitude over 2000 meters, or at harsh deserts. As a small fruit, Sea Buckthorn has strong function on enhancing stomach digestion and synthesis of stomach enzymes. Sino-Sci extracts the Sea Buckthorn flavone from its seeds to neutralize stomach acid, reduce stomach acid secretion, and alleviate acid reflex.
2, Propolis
Called as "purple gold' in the history, propolis contains plenty of flavonoids, vitamin B1, B2 and other nutrition. Sino-Sci selects premium propolis to produce the Stomach Care. It can effectively relieve stomach pain, and repair damaged gastric mucosa. Another function of the propolis is that it can protect the gastric channel from the attack of bacteria.
As for our product Stomach Care, made from these two ingredients.
Manufactured to effectively alleviate the stomach discomfort, comprehensively repair the damage, and maintain the health of stomach. After spending 10 years in research & development, Sino-Sci selects the precious Sea Buckthorn from high altitude area and high quality propolis from subtropical moist forests, to produce the Stomach Care at their GMP factory. And this product turns out becoming the golden shield protecting patients from many kinds of stomach discomforts.
Relief of Stomach Gas and Bloating.

Relieve Heartburn and Acid Reflux.

Improve Stomach Digestion.

Effectively relieve your stomach discomfort, After taking it for one months.
100% Natural,No Side Effects;
Sino-Sci Stomach Care can be called 100% natural, no chemical, no addictive so absolutely no side effect. This is the most obvious difference between Sino-Sci Stomach Care and other stomach products.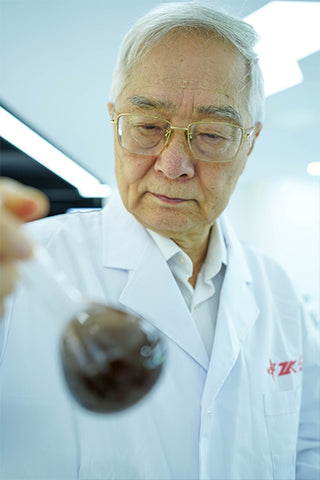 冯敏 教授
Blog Categories
Recent Post



Archive
Tags